Mercedes-Benz Military Advantage Program near Niceville, FL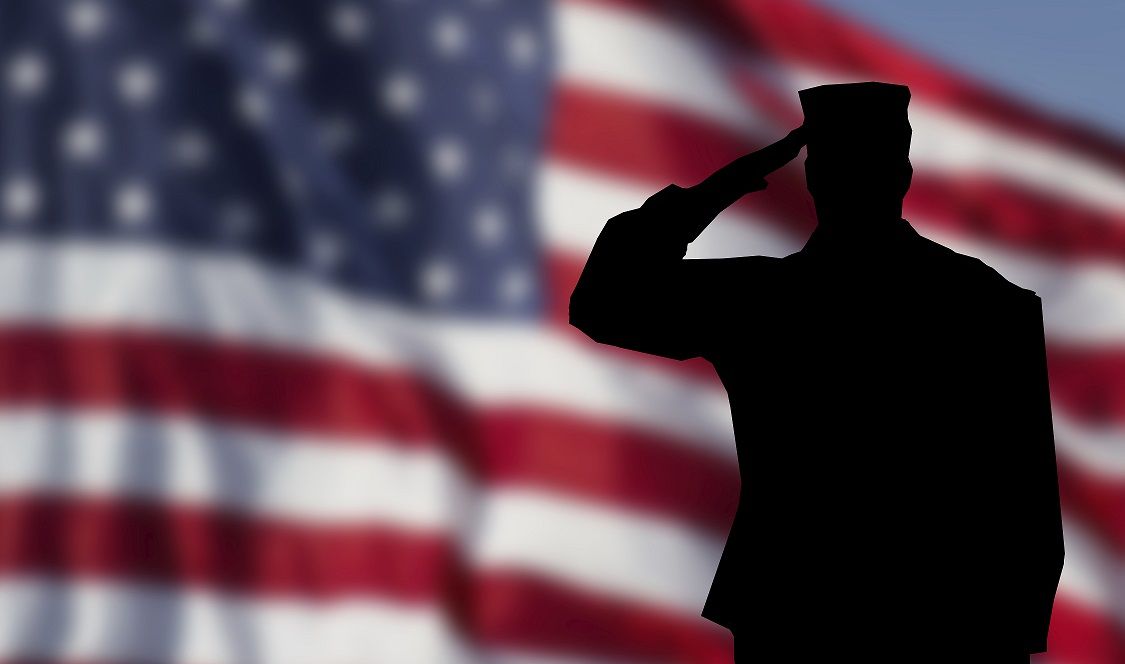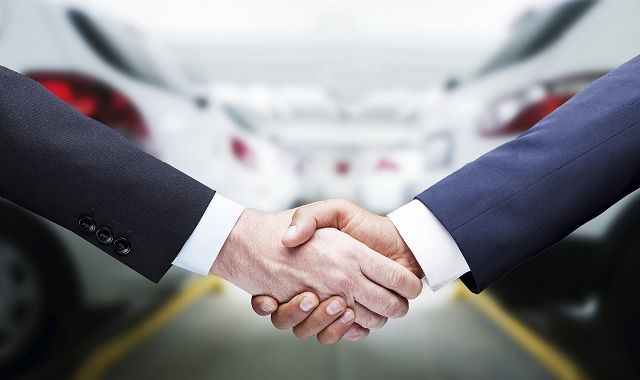 Testimonials
GOOGLE
November 21, 2017
CARGURUS
November 14, 2017
CARGURUS
November 11, 2017
FACEBOOK
October 2, 2017
CARGURUS
September 30, 2017
GOOGLE
September 18, 2017
FACEBOOK
August 31, 2017
FACEBOOK
August 16, 2017
CARGURUS
August 15, 2017
GOOGLE
August 3, 2017
FACEBOOK
July 31, 2017
GOOGLE
July 18, 2017
GOOGLE
July 16, 2017
FACEBOOK
July 6, 2017
FACEBOOK
June 25, 2017
FACEBOOK
June 11, 2017
GOOGLE
June 6, 2017
CARGURUS
June 2, 2017
GOOGLE
April 11, 2017
FACEBOOK
April 7, 2017
Read More
If there's one thing we at ZT motors of Fort Walton Beach cherish, it's our customers. We strive to cater to all in any way possible, which is why we implement our Mercedes-Benz Military Advantage Program near Niceville, FL. Through this, we are able to give back to our military personnel as best we can.
What exactly is this offer? In order to show our respect and gratitude toward our service men and women, we partnered with Mercedes-Benz USA, and created this program to provide a discount on a new vehicle purchase. Not only that, but we also offer discounts on any maintenance or parts that you may need. Whether you're currently in the military, a retiree, or a veteran, you are eligible to take advantage of this exceptional opportunity. All those serving or who have served in the U.S. Armed Forces, including the Air Force, Army, Coast Guard, Marine Corps, or Navy, contact us today to learn more about what you qualify for.
Here at ZT Motors, we are bound to have the ideal vehicle for you. Our inventory is stocked with choices, all brimming with luxury, innovation, and exhilaration. To see what we have to offer, take a look at our online inventory. You can tailor your search to reflect your preferences, such as a particular model, color, body style, or price. We designed our inventory tool with you in mind, so browsing our stock is as easy as ever. In just a few clicks, you can enhance your time on our website even further. With our Value Trade-in feature, you'll have the opportunity to see how much your current ride is worth. Or, if you feel like you've found the perfect model, go ahead and schedule a test drive via our online form.
Along with a new purchase, you can utilize our Mercedes-Benz Military Advantage Program near Niceville, FL, when it comes to service. Whether you're in need of an oil change, a tire rotation, or new brakes, we have you covered with our fine Service and Parts Departments here at our dealership. Our technicians are top-of-the-line and multi-talented in a number of ways, so you can rest assured that your vehicle is in good hands with us. If you have any questions prior to coming in, feel free to use our Ask a Tech amenity. This system lets you send in an inquiry, of which will be directed to one of our mechanics who will then contact you.
Get in touch with us today to learn more about this excellent offer. From active duty personnel to honorable veterans, you get the first-class treatment you deserve here at ZT Motors of Fort Walton Beach with our Mercedes-Benz Military Advantage Program near Niceville, FL. You can give us a call at (850) 863-8369 for additional information.
(* Indicates required field)
Sales Hours
850-357-8990
| | |
| --- | --- |
| Monday | 9:00 am - 7:00 pm |
| Tuesday | 9:00 am - 7:00 pm |
| Wednesday | 9:00 am - 7:00 pm |
| Thursday | 9:00 am - 7:00 pm |
| Friday | 9:00 am - 7:00 pm |
| Saturday | 9:00 am - 6:00 pm |
| Sunday | Closed |