Genuine Mercedes-Benz Parts near Niceville, FL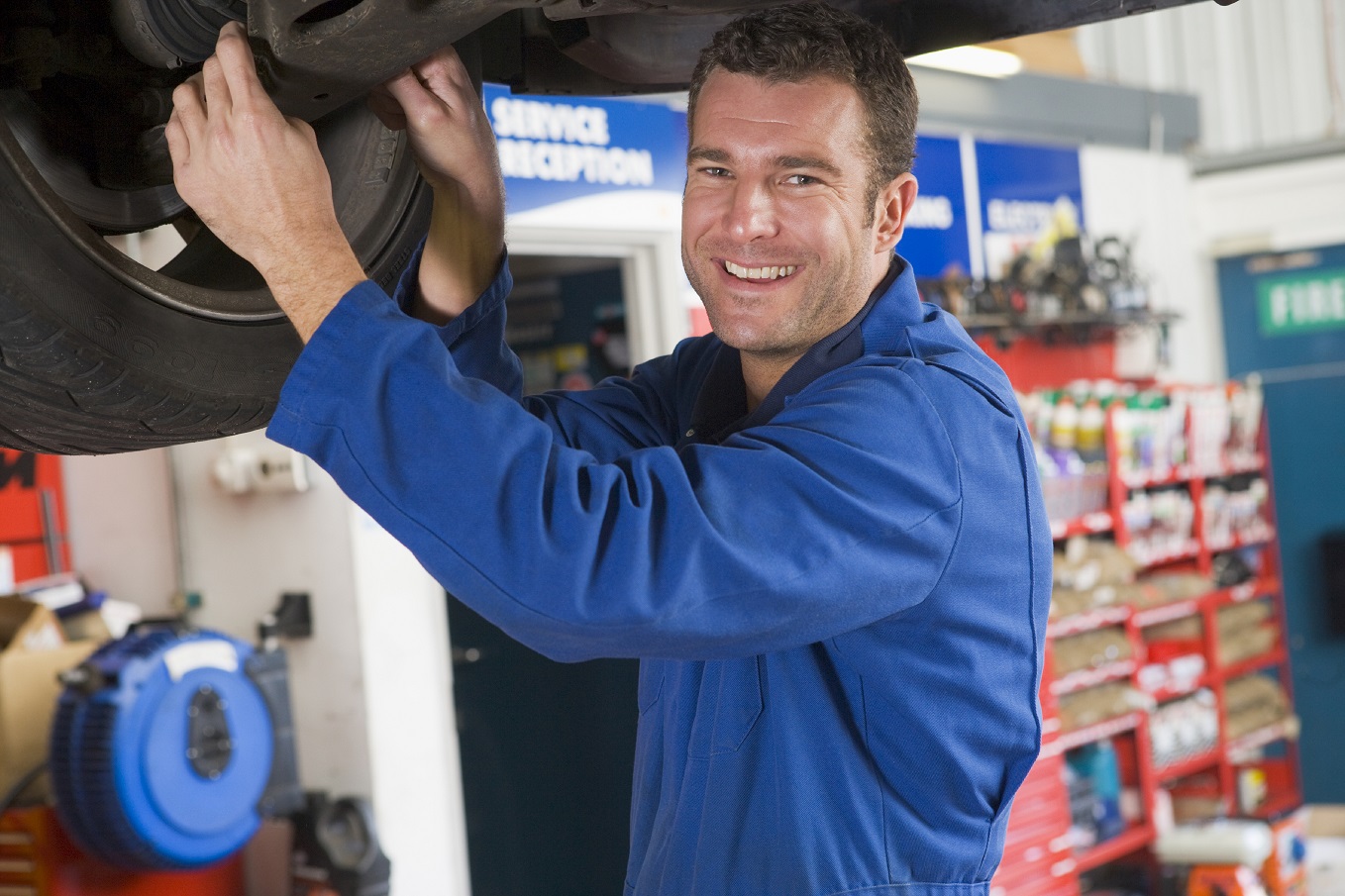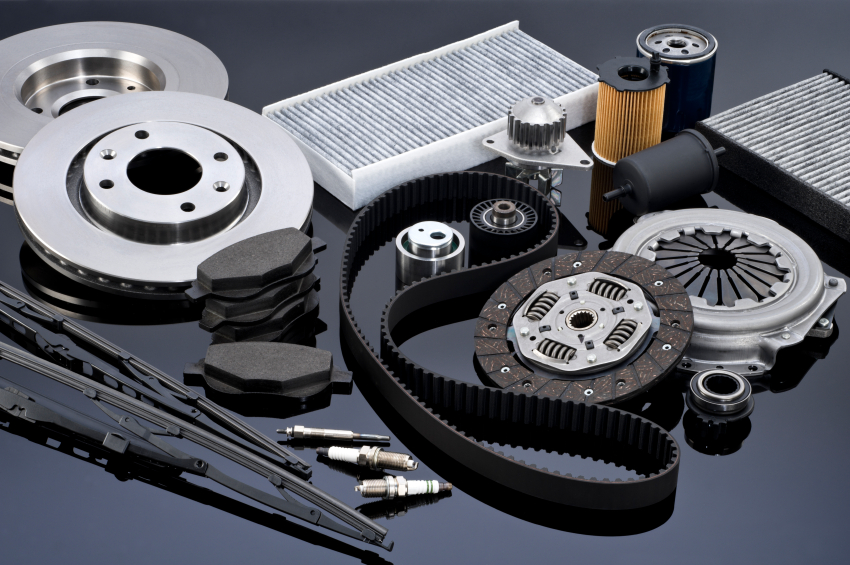 Here at ZT Motors of Fort Walton Beach, our helpful technicians do their part in ensuring your Mercedes-Benz vehicle is in pristine condition whenever you come in for a service. Be that a tire change, an air filter replacement, or something in between, we always use genuine Mercedes-Benz parts to keep your vehicle in top quality with elements that are specifically made for your vehicle. When you hit the road, you know you're driving a pure Mercedes-Benz.
Whether you know exactly what you need, or you just know there's something wrong, our skilled technicians will be more than happy to do a once-over of your ride to find which pieces need to be updated. We have staffed our Parts Department with intelligent people who are skilled in the art of vehicle maintenance, so you can rest assured that we'll get a quality job done in no time. Just ask a tech on our website if you need some help figuring out what to purchase, or, if you're sure you need a new set of tires, or particular wiper blades that excel at their tasks, you can browse our selection of parts on our website. We often offer various specials to help you score a great deal on whatever you need. Feel free to give our Parts Department a call at 850-863-8371 to inquire about our inventory of accessories.
You can order the pieces you need to update your vehicle by providing details about your car through our online form. Perhaps you want an extra accessory, like an easy-pack or a Style & Travel folding table, to keep the cabin looking and feeling upscale—you can determine this when you submit the form and it will be ready at our dealership when you arrive for the service. There's also a section for all of our genuine Mercedes-Benz parts that can be implemented to your vehicle when you're in need of an upgrade. Click on Maintenance and Lubrication to be redirected to various subcategories that help you find exactly what you need. From here, you can check out our filters, transmissions, belts and pulleys, wipers, and so much more.
When you're in need of genuine Mercedes-Benz parts near Niceville, FL, there's only one place to go for reliable maintenance every single time. ZT Motors of Fort Walton Beach is proud to use pure Mercedes-Benz accessories in all of our services, so you leave here with the same upscale ride you had before, just now upgraded to perform at pique efficiency. When you're ready to stop by our dealership, you can schedule an appointment online or by giving us a call at 850-863-8370.
(* Indicates required field)
Parts Hours
850-357-8981
| | |
| --- | --- |
| Monday | 7:00 am - 6:00 pm |
| Tuesday | 7:00 am - 6:00 pm |
| Wednesday | 7:00 am - 6:00 pm |
| Thursday | 7:00 am - 6:00 pm |
| Friday | 7:00 am - 6:00 pm |
| Saturday | 8:00 am - 3:00 pm |
| Sunday | Closed |
Testimonials
GOOGLE
November 21, 2017
CARGURUS
November 14, 2017
CARGURUS
November 11, 2017
FACEBOOK
October 2, 2017
CARGURUS
September 30, 2017
GOOGLE
September 18, 2017
FACEBOOK
August 31, 2017
FACEBOOK
August 16, 2017
CARGURUS
August 15, 2017
GOOGLE
August 3, 2017
FACEBOOK
July 31, 2017
GOOGLE
July 18, 2017
GOOGLE
July 16, 2017
FACEBOOK
July 6, 2017
FACEBOOK
June 25, 2017
FACEBOOK
June 11, 2017
GOOGLE
June 6, 2017
CARGURUS
June 2, 2017
GOOGLE
April 11, 2017
FACEBOOK
April 7, 2017
Read More